Referrals for Rentals Program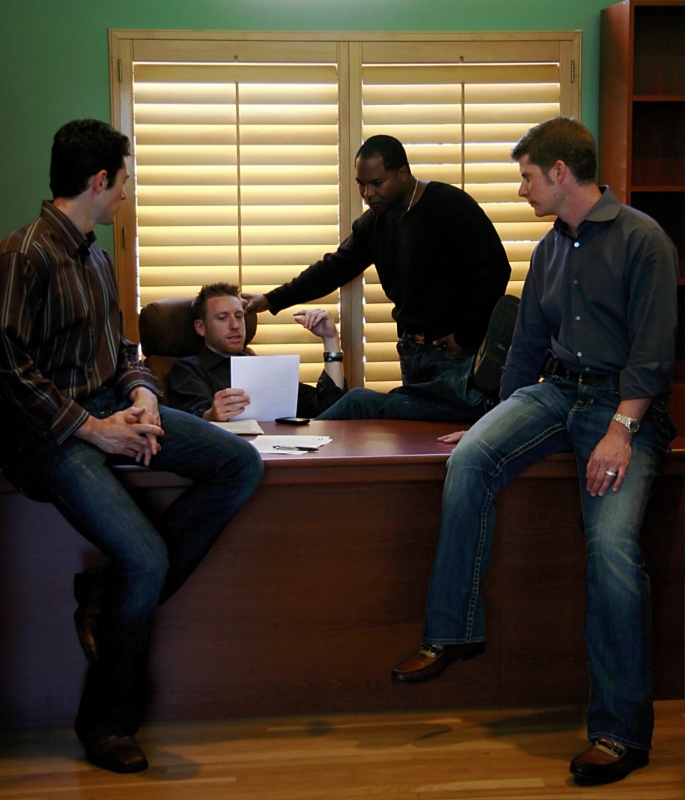 Clients uttering the dreaded R-E-N-T word? How about we pay you 20% and you can save yourself the trouble and liability?
Don't Let Your Clients Down - Refer Your Rentals to the Best Team in Town!
Without proper training, rentals and self-property management are wrought with liability: you don't want to find yourself and your client on the wrong side of a landlord/tenant dispute you procured. Don't worry - our team is here to help. We would love to list the rental and we love paying 20% referrals! Just contact us and let us know how our professional rental team can be of service to you and your clients. (Note: we only offer referrals for landlords, not for tenants.)
We always offer referrals for listings and we NEVER sell your client's homes!