Executive Leasing / Tenant Procurement Services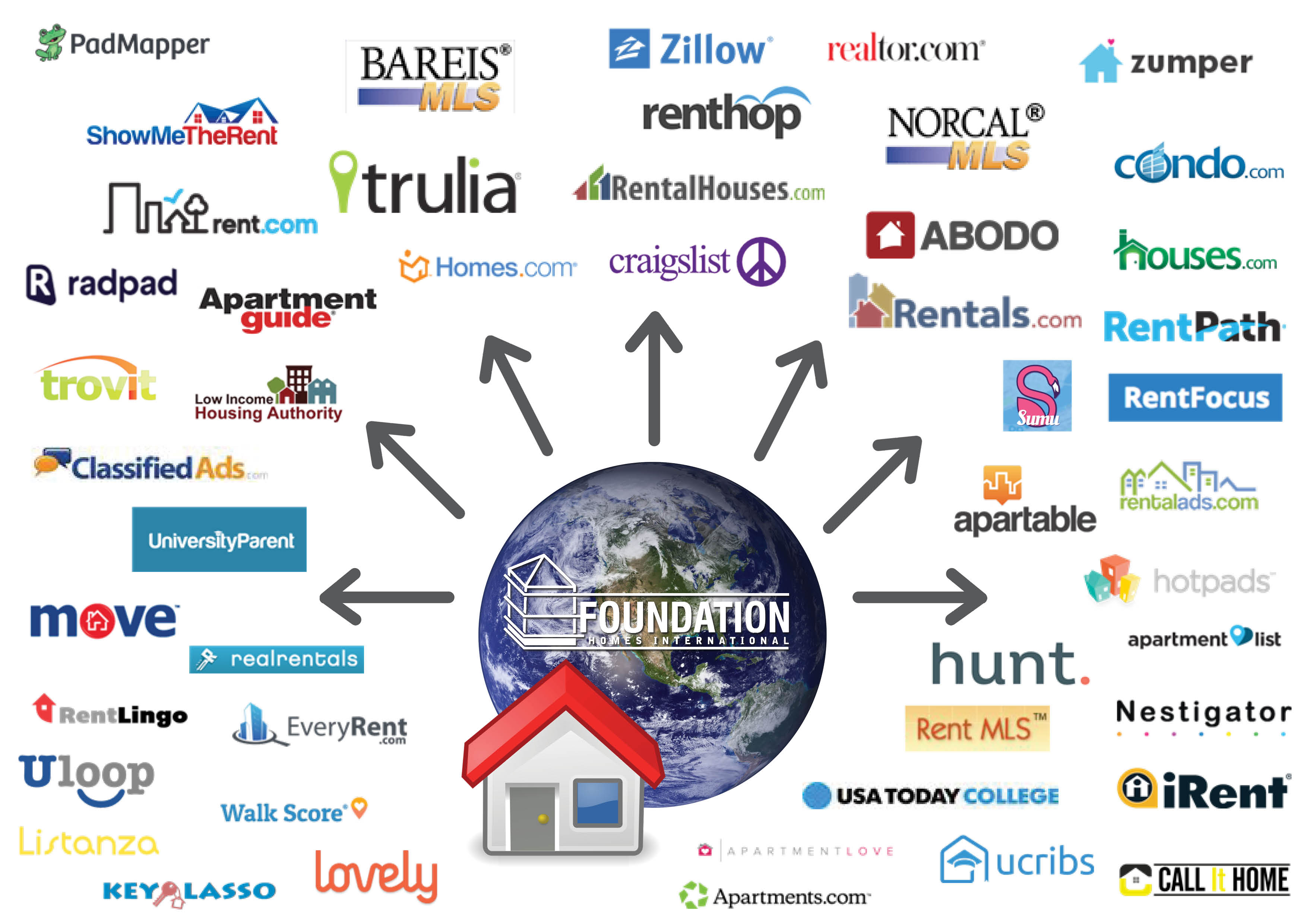 For clients seeking professional assistance in filling vacancies, the proactive rental department at Foundation offers a Leasing / Rental solution. Under this program, property owners in Marin and San Francisco gain the full benefit of our leasing team and relocation network.
(Note: All Leasing Services are included with Full Service Property Management)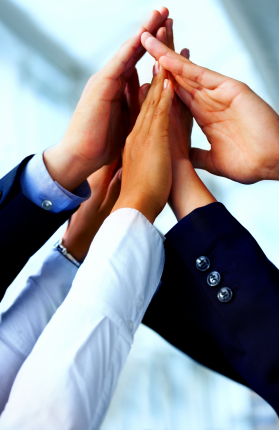 Foundation Homes will:
Advertise and market your vacant units
Handle inquiries of available properties 24/7
Show your vacant units to prospective tenants
Provide and review tenant applications
Conduct thorough verification and credit screening of all prospective tenants
Execute rental lease agreements and mandatory disclosures on your behalf
Recommend suggested maintenance
Collect all move-in funds in advance of tenant's occupancy
Turn over documents and provide a move-in funds reconciliation to owner upon completion
Our tenant screening services include:
credit checks
employment/income verification
landlord references
eviction screening
We have partnered with a nationwide credit screening company to process our rental applications. We have additional policies in place for international applicants without US credit.
Applications are processed electronically and include credit and past eviction background searches.
We verify income and rental history based on a two-point verification system.
Scoring and recommendation policies are built on industry standards and are used to approve or decline prospective tenants. Our qualifying standards are some of the strictest in the area.
Screening results are used to make an informed recommendation to our clients. It is ultimately the landlord's decision whether or not to accept an applicant based on the landlord's established requirements and on the screening results.
Prospective tenants can apply online 24/7. We continue to show properties and process all applications until a lease is prepared for execution, signed, and all move-in funds are received .
Additional rental terms can be written into an individual landlord's lease on a per property basis if needed.
Our eviction rate for tenants we have placed is less than 1% over the past 10 years.
The full service marketing plan for our clients includes:
website marketing and listing sydication to over 20 websites
complimentary professional photography
access to our relocation and "Coming Soon" programs
complimentary "For Rent" signage (if desired)
innovative and convenient online system and 24/7 rental hotline – never miss a lead!
featured listing on our website search page
MLS marketing /commission share
When these items are complete, the landlord assumes responsibility of the inspections, the lease and security deposit for the lease term. Upgrades to Full Service Property Management are available.
Cost of Program: Leasing fees are equal to 6% of the rental contract. For leases shorter than 9 months, the fee is 50% of one month's rent. If you elect to upgrade to full service Property Management, leasing fees are 5%.
The Best Team...
Our licensed agents offer clients cutting edge technology with good old fashioned customer service and we'd love the opportunity to earn your business. Review our testimonials and check us out on Yelp anytime. Our leasing agents work as a team, constantly bouncing tenant leads back and forth between us increasing your exposure. Our marketing involves a variety of venues and tools - at no additional cost to you. Our leasing hotline is open 24/7. for prospects. Our ties to the national and international relocation industry enable us to often successfully rent many properties without even coming to market. More importantly, our efforts include tailored interaction with qualified clients actively seeking fantastic rentals, as well as networking with local sales agents and Bay Area relocation agents to ensure your distinct property gets the service and exposure it deserves.